Product training
As a pioneer and leader, LAPOSE believes that we have the responsibility to promote the progress of the electrical industry. Only by supporting the electrical industry in a promoted way can we turn environmental challenges, technological challenges and social changes into opportunities. Support means training, negotiation, and listening. It starts with the interests of users.
We know that our common development with our customers is our win-win choice. In order to establish a closer cooperation relationship between Labos and its loyal business partners and customers, and to provide value-added services, we carry out training solutions from time to time to help companies cultivate Professionals, improve overall technical capabilities, and actively support the sustainable development of the company.
We look forward to providing high quality training services for our partners and customers. We are willing to work with you!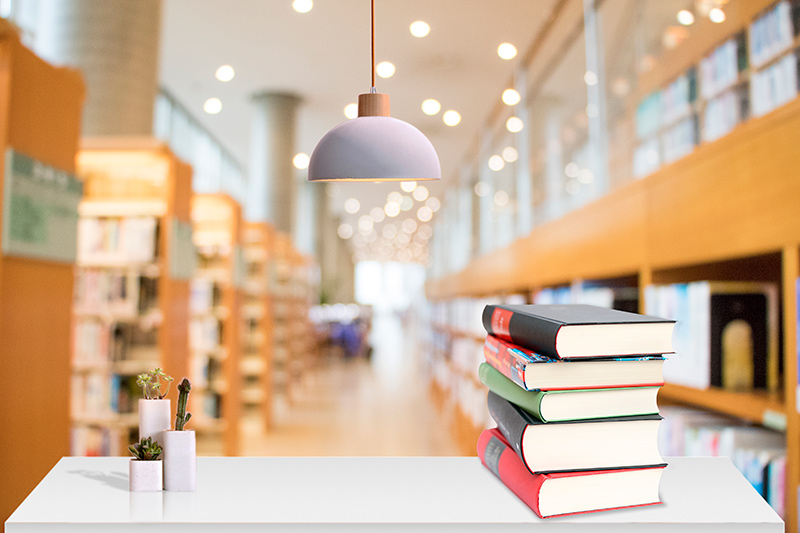 Online training

Individuals continue to grow their learning systems, companies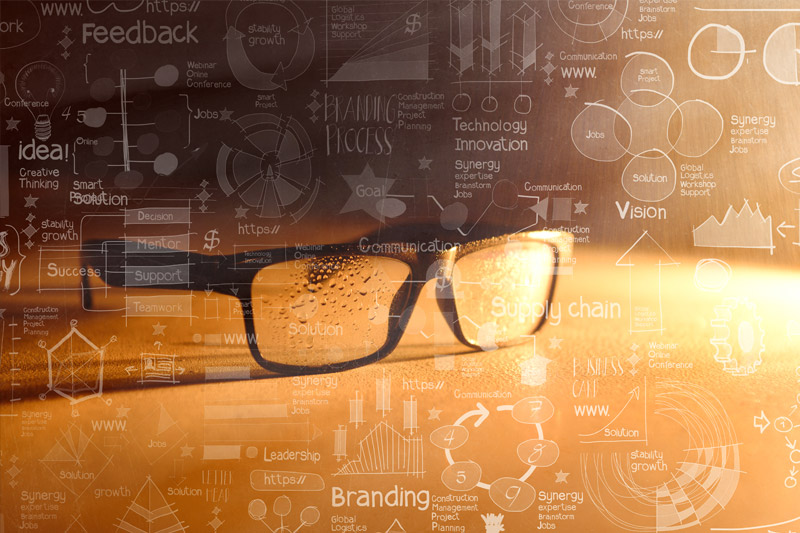 Technical support or course customization

Participate in intelligent system standard training courses or custom courses.